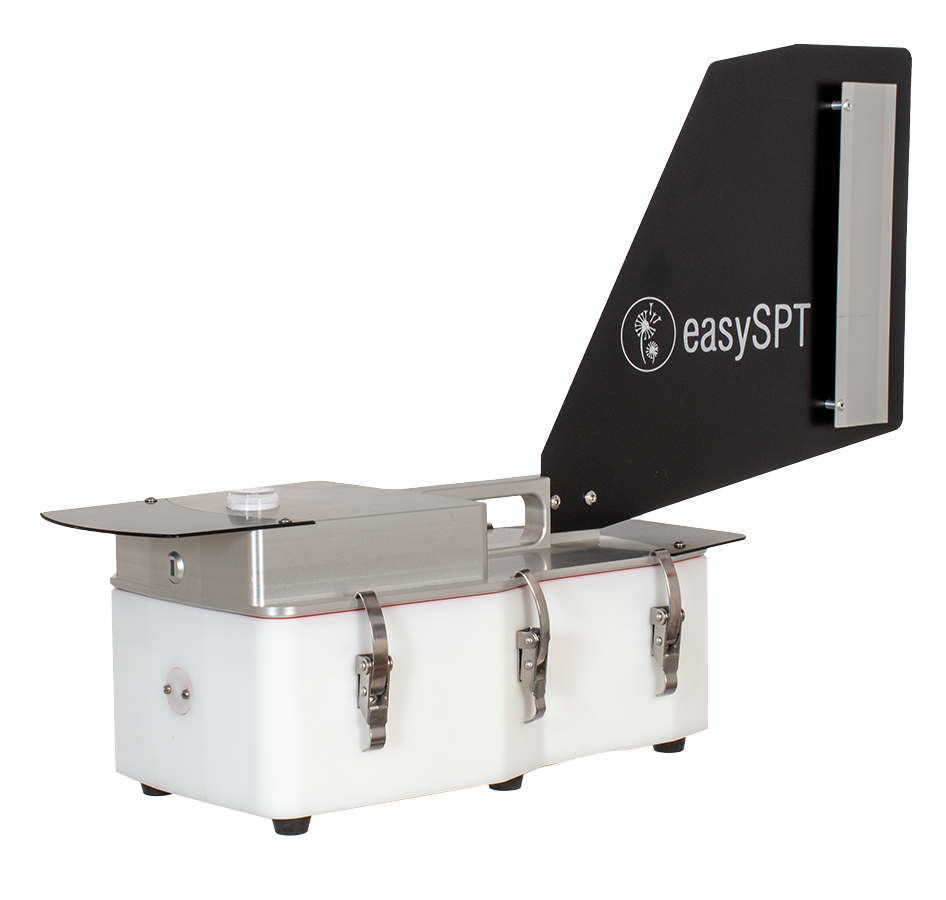 easySPT300 Light
Light version of Cyclone sampler, based on easySPT100 , with reverse cyclone head, drum with 8 Eppendorf, two motors for drum movement and adjustable flow rate up to 18 l/m with 0.4l/m accuracy and measured using an internal flow meter. It's suited for indoor where protection for atmospheric agents isn't needed.
Login to view the price
The order management time will be 1 month and a half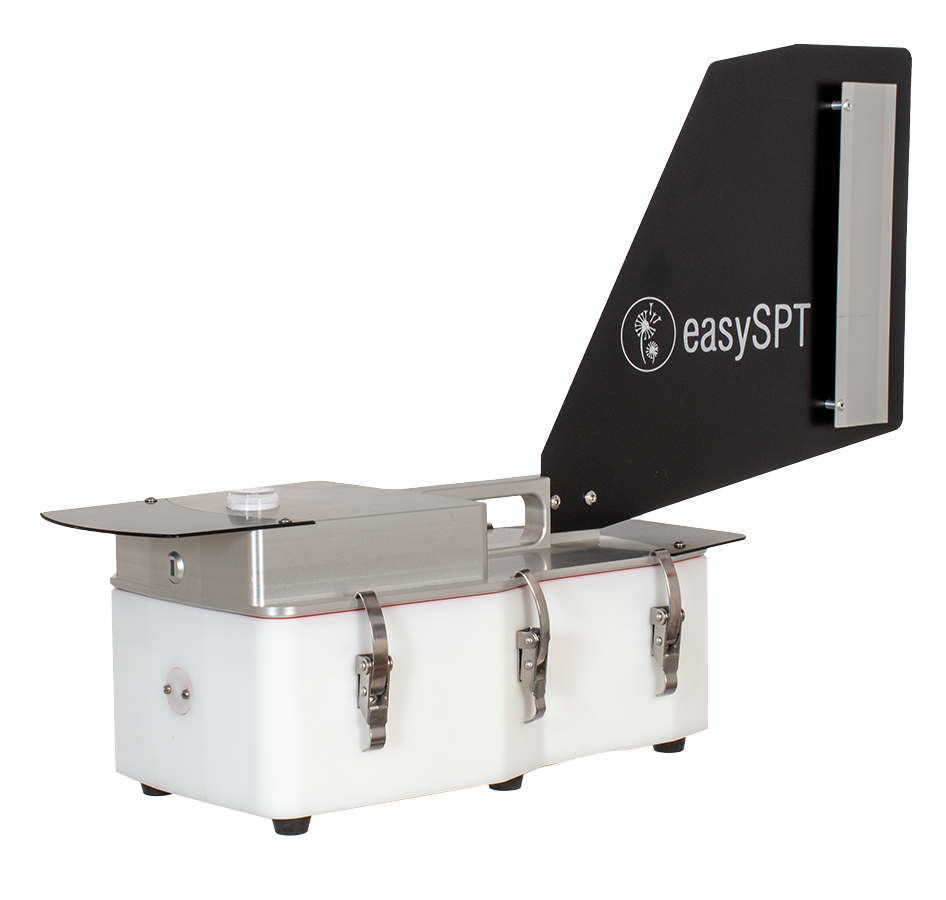 Description
Light version of easySPT300 family suited for indoor use.
Contact us for more informations