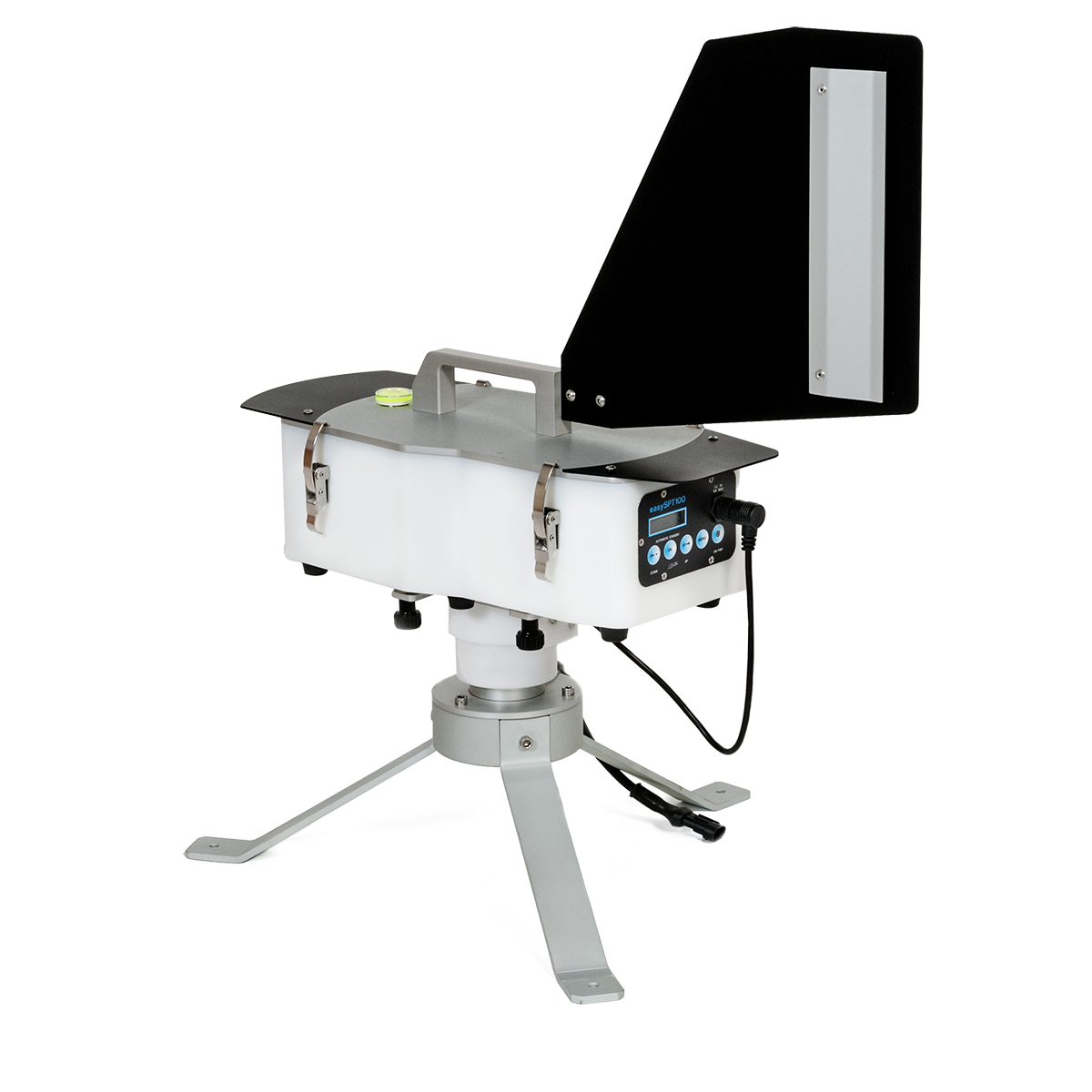 easySPT100 Base
"Base" version of easySPT100 family, it's an intermediate version suited for outdoor sampling with mains source available in the nearby. Sliding contact and wind vane allow the rotation of the sampler in the wind direction. The rain shield assure a protection to the nozzle and user interface. The presence of only 1 batteries pack is necessary only as a backup given the presence of electricity.
Login to view the price
In stock (can be backordered)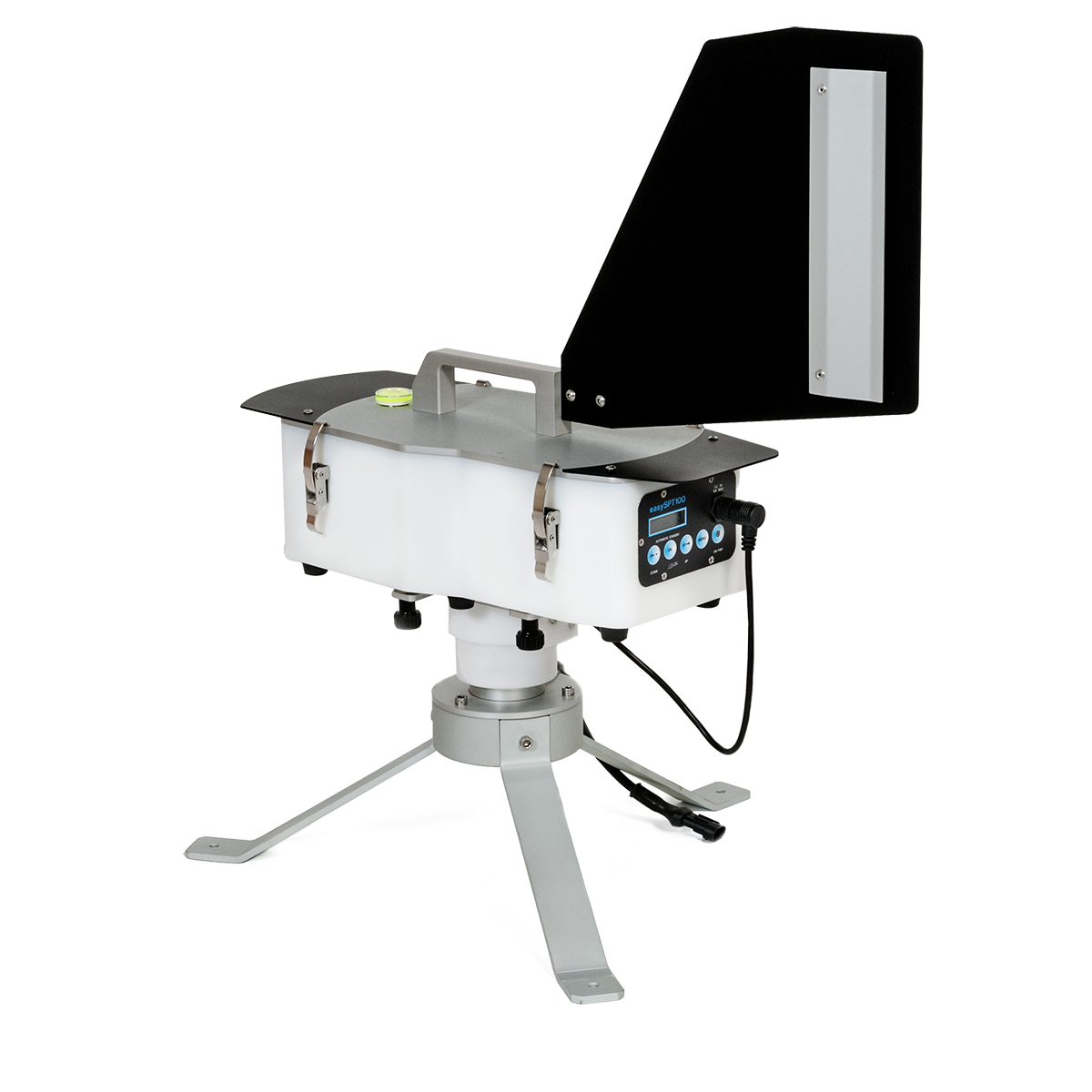 Description
"Base" version of easySPT100 family suited for outdoor use where mains is available.
Contact us for more informations