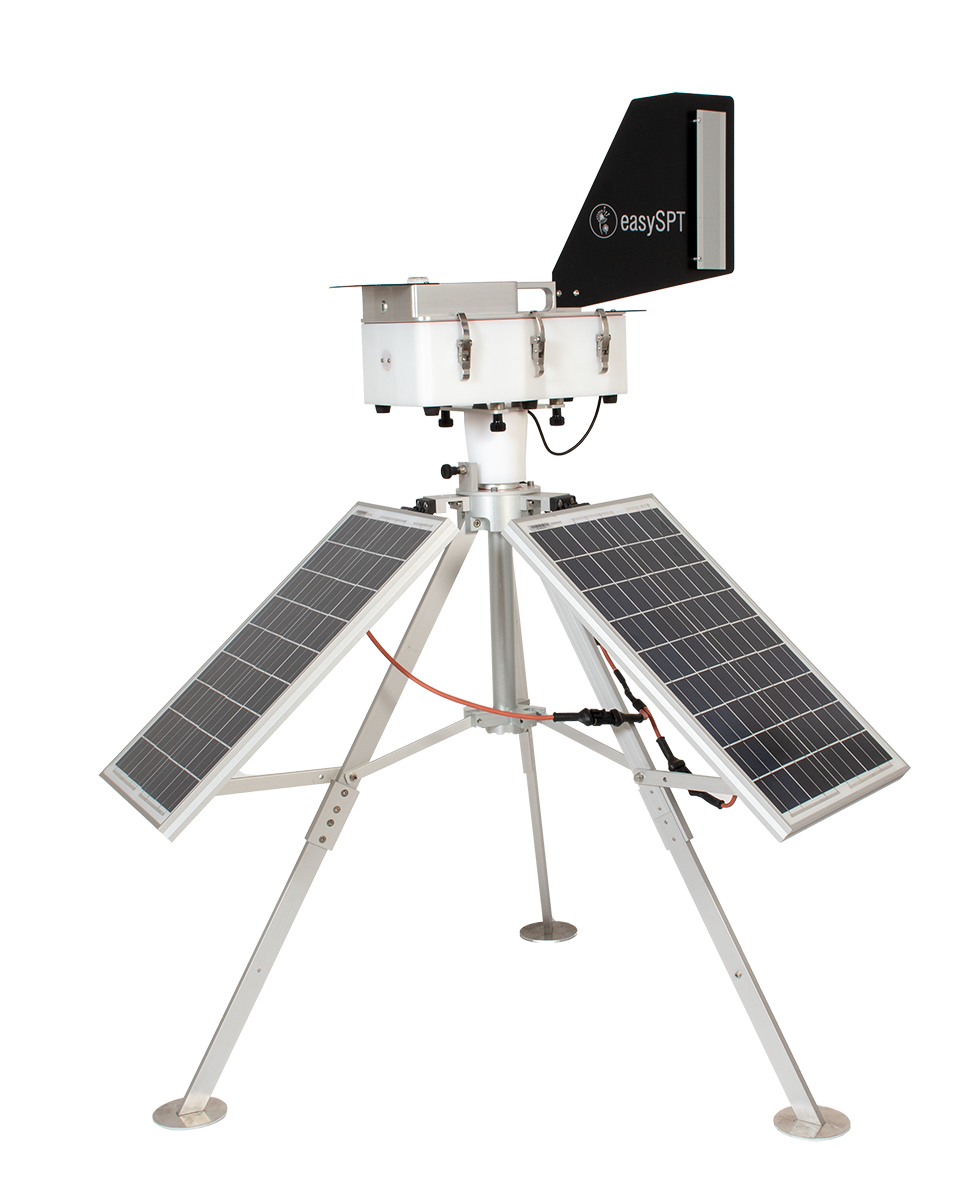 easySPT300 Full
"Full" version of Cyclone sampler, it's the most complete sampler of this family for outdoor sampling, where mains isn't available and solar energy is required. Sliding contact and wind vane allow the rotation of the sampler in the wind direction. The rain shield assure a protection to the nozzle and user interface, allowing the outdoor use. The two 20W solar panels are used to provide the energy to charge the internal batteries with different sun-rays angle, this allow a constant charging for different hours during a clear day. The 4 battery pack allowing up to 5 days of continuous sampling without sun or other supply source.
Login to view the price
The order management time will be 1 month and a half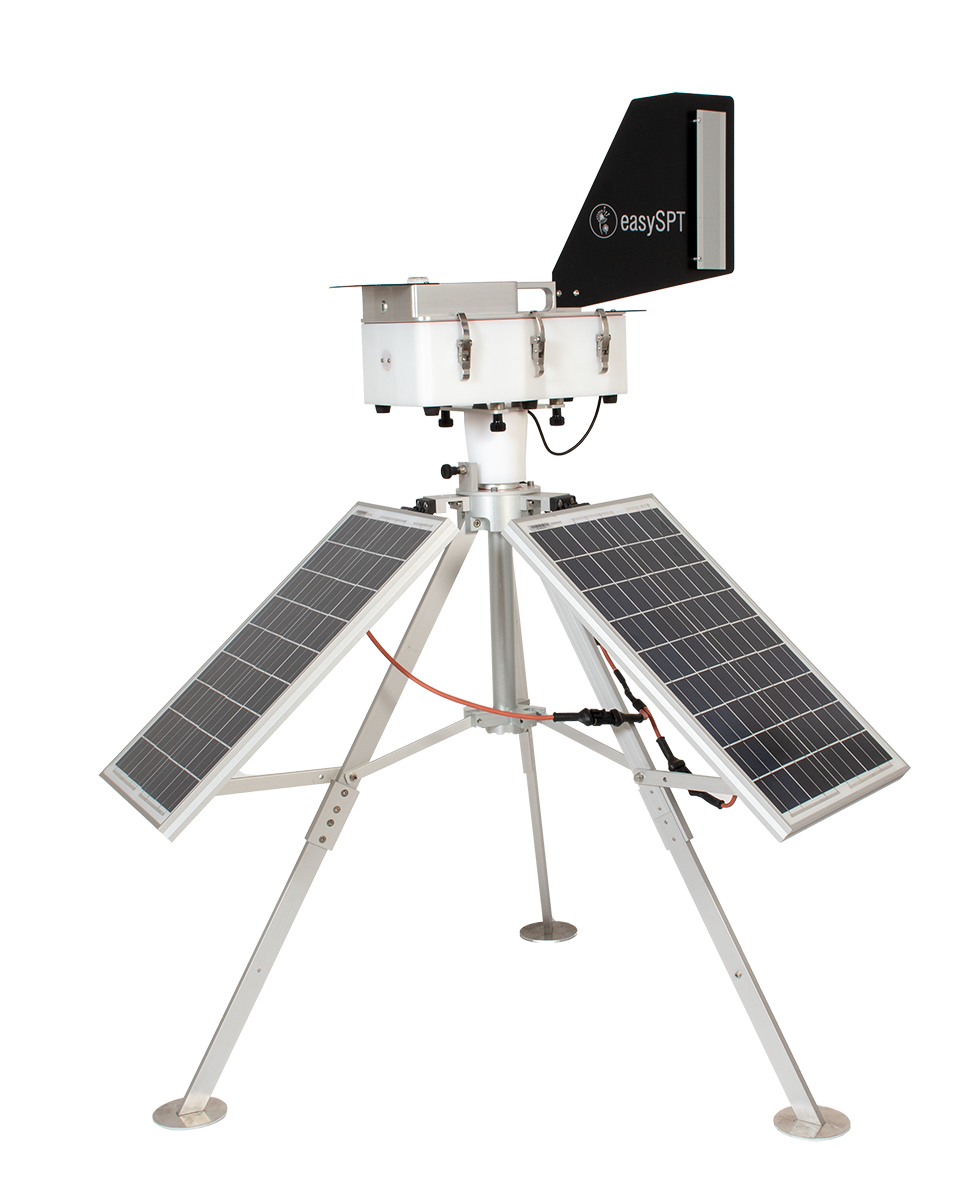 Description
Cyclone sampler for outdoor use, complete of batteries and solar panels.
Contact us for more informations