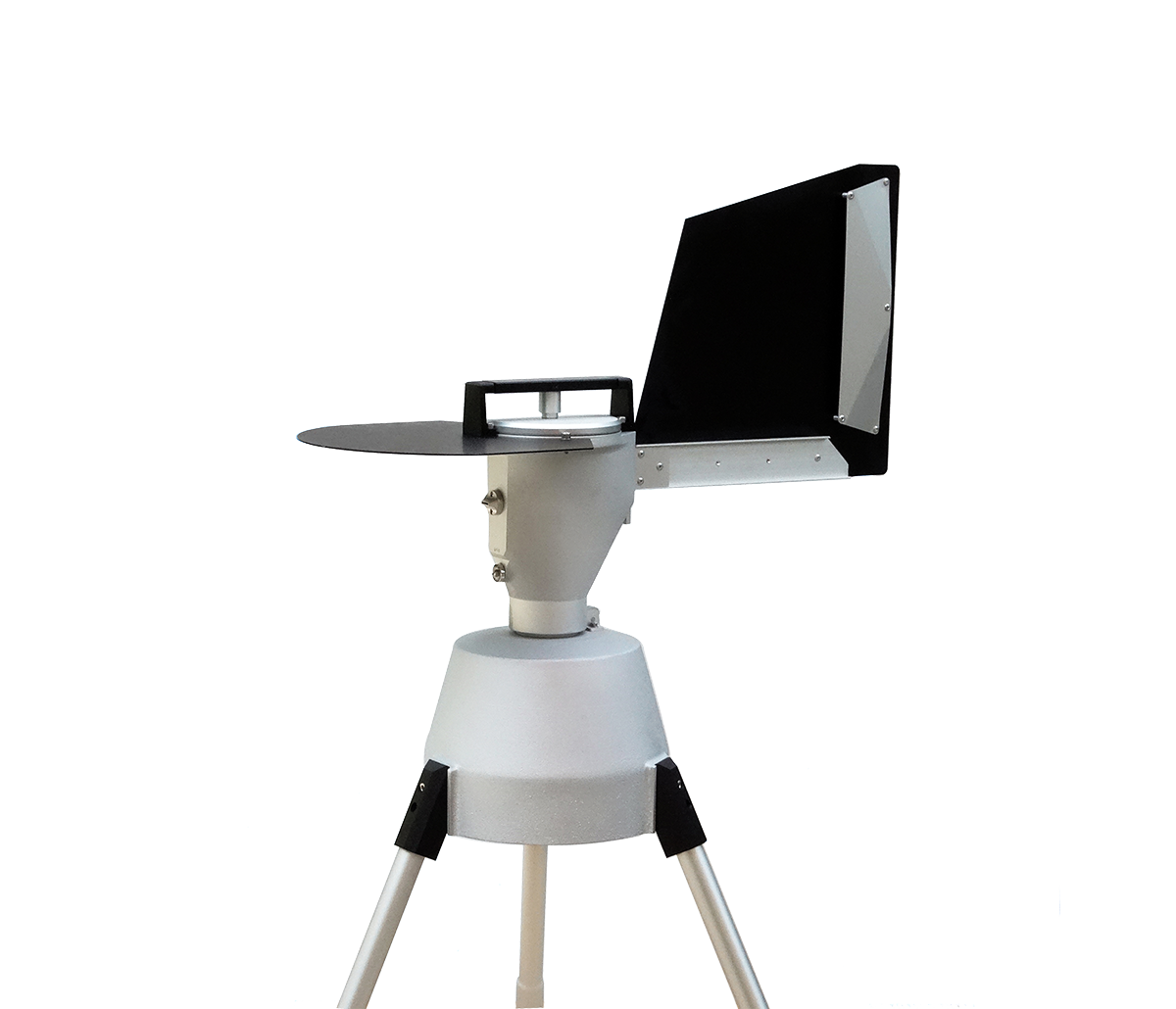 easySPT200 Weekly
7-Days volumetric spore and pollen trap based on the original Hirst trap (1952). Made entirely of aluminium, it is extremely robust and reliable. Previously known as VPPS2000 it is particularly suitable for extreme climatic conditions and where mains power is available.
Login to view the price
In stock (can be backordered)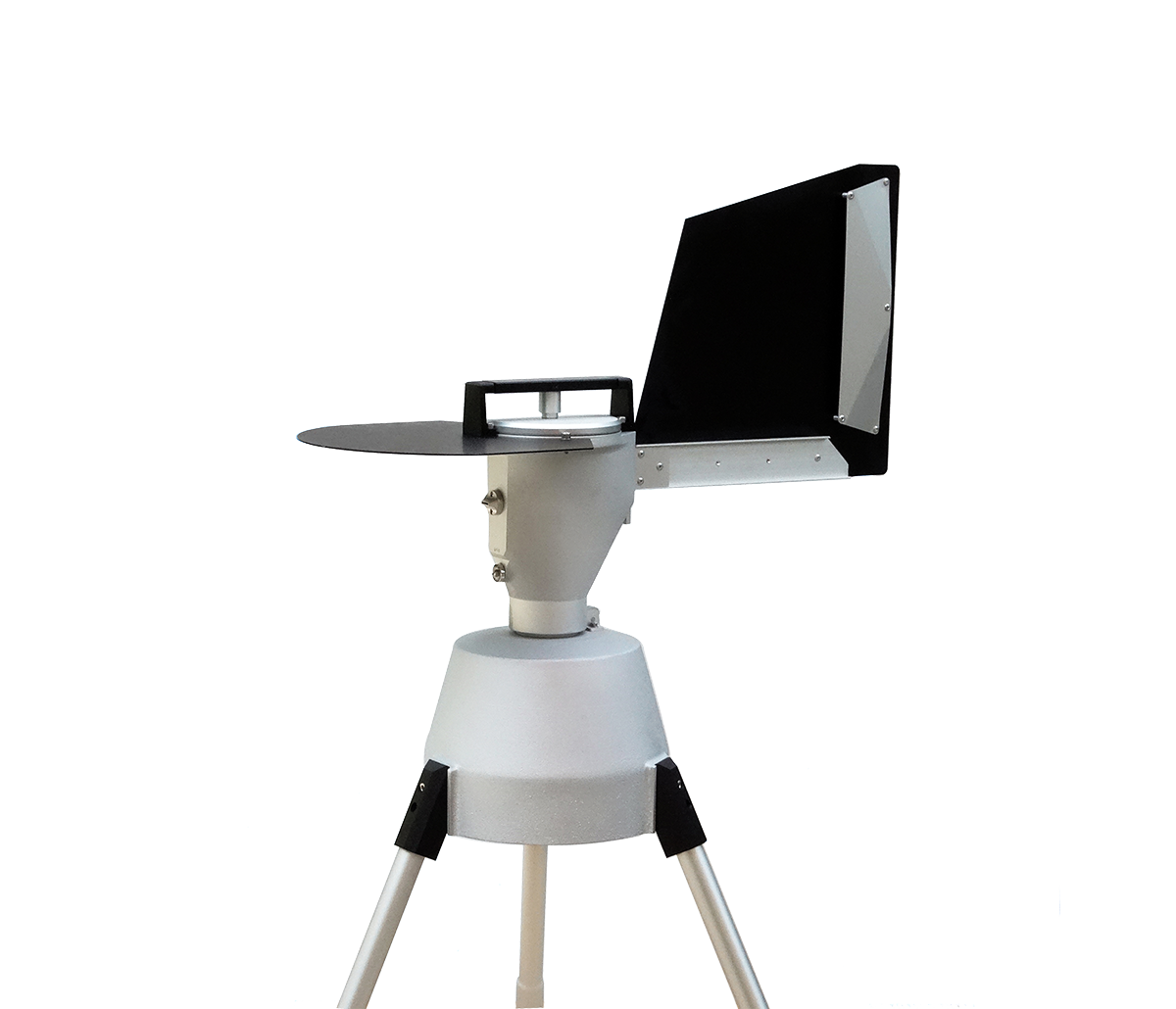 Description
7-Days version of easySPT200 family suited for outdoor sampling.
Contact us for more informations